Sea of Joy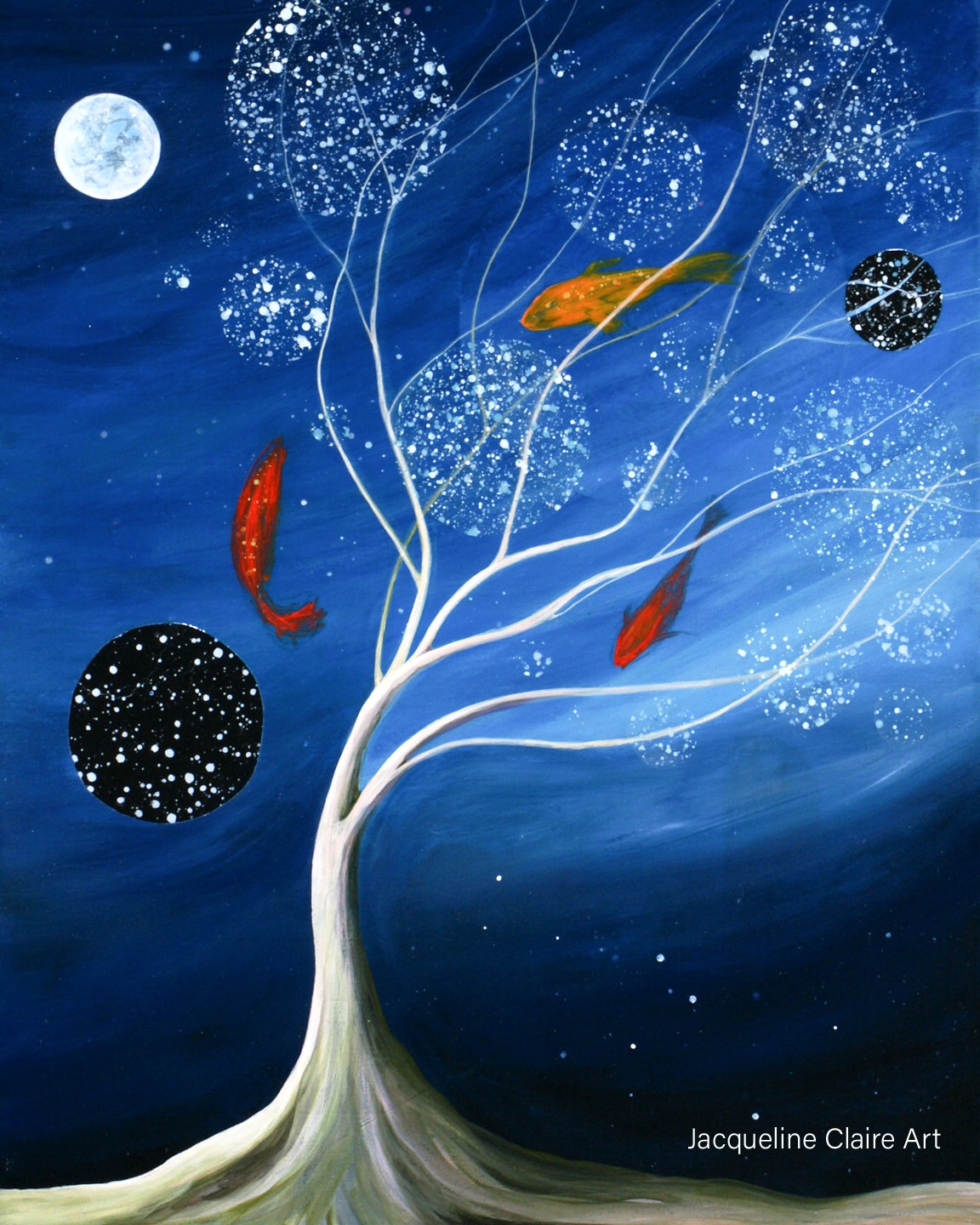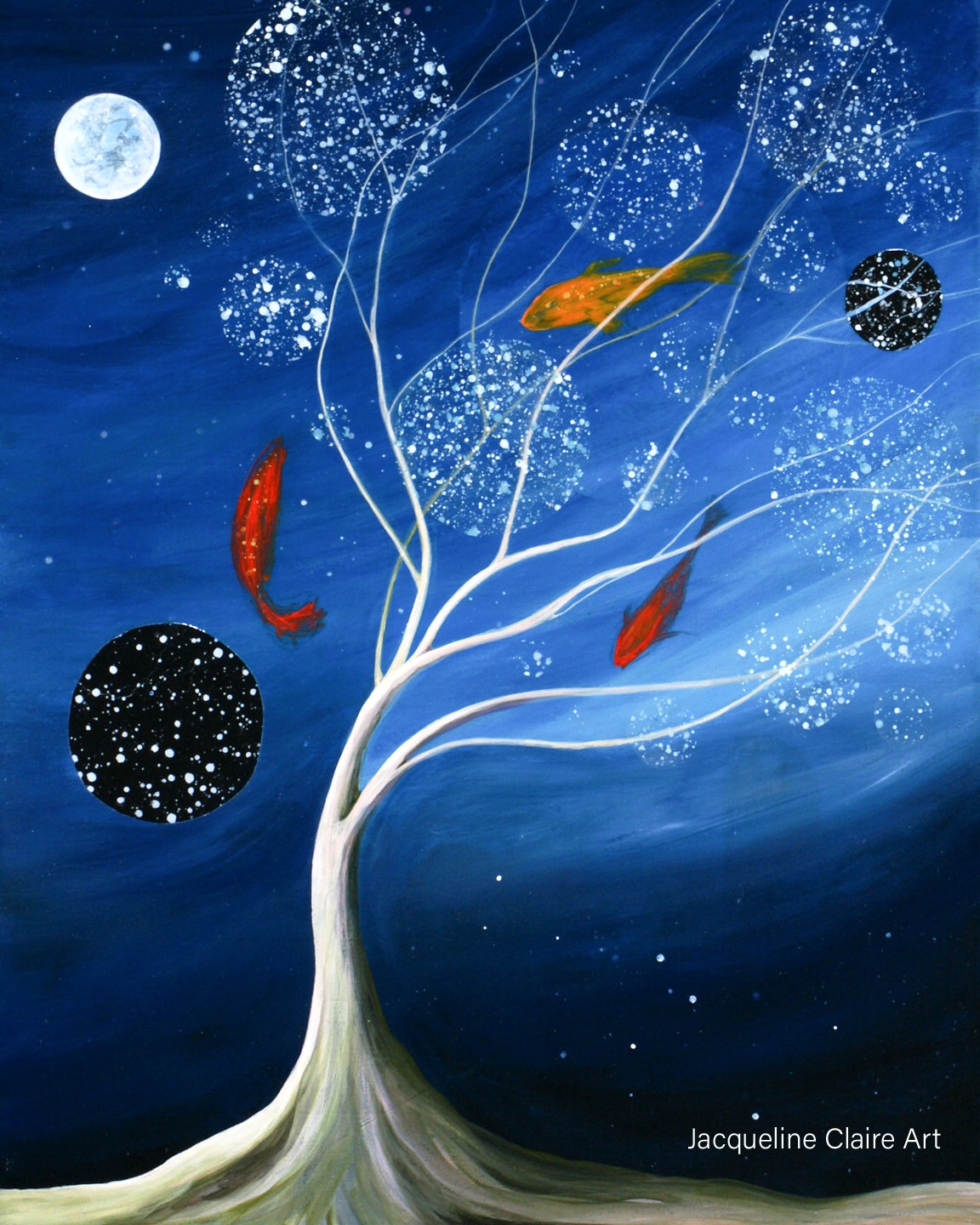 sold out
Sea of Joy
16"x20" Mixed Media on Canvas
Original Painting
If you are interested in a Fine Art Print click here →
The sea of joy yearneth to attain your presence… Bahá'u'lláh
Sea of Joy is a playful invitation to mystery and daydream. A place free of the boundaries of reality.
Interestingly, it began as a beach scene. Then the shore retreated and it evolved in to a desert, inspired by Joshua Tree. Floods of deep blue paint then transformed it in to the depths of a magical sea. This seemingly nonlinear process actually mirrors the way of nature; for once upon a time, our mountains were indeed under the sea.
Thematically this piece is an homage to surrealists, like Salvador Dali and stylistically, to impressionists like, John Singer Sargent where a great deal of expression is conveyed in few, simple strokes. I can almost hear the flapping of fins, the splash and gurgle of this underwater dance. Can you?
Thank you for considering to supporting my art and allowing me to keep doing the work I love!